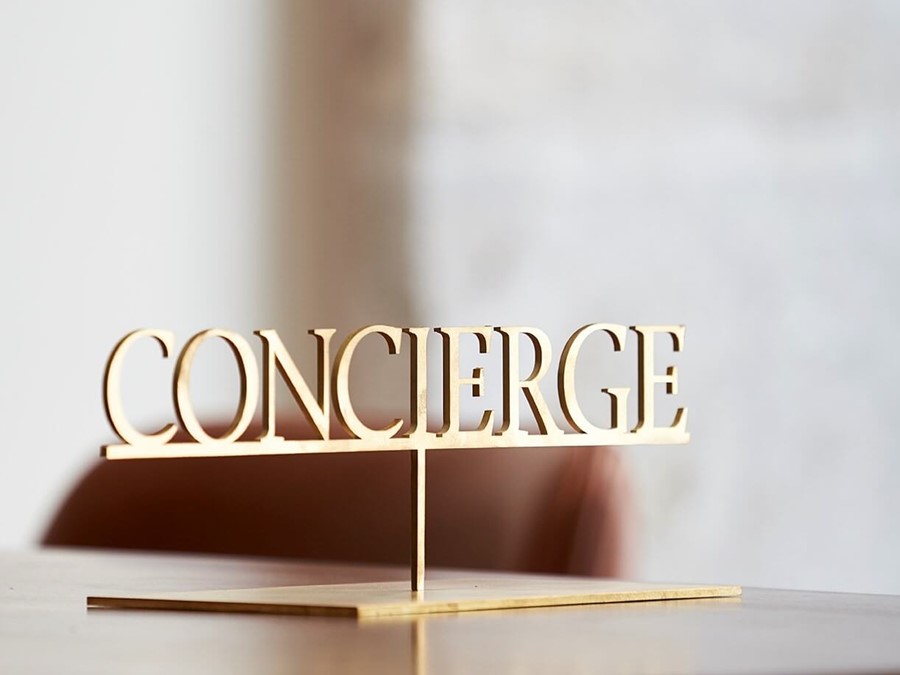 Reception
check-in
check-out
messaging
For a quick and convenient stay opt for these online services.
FIND OUT MORE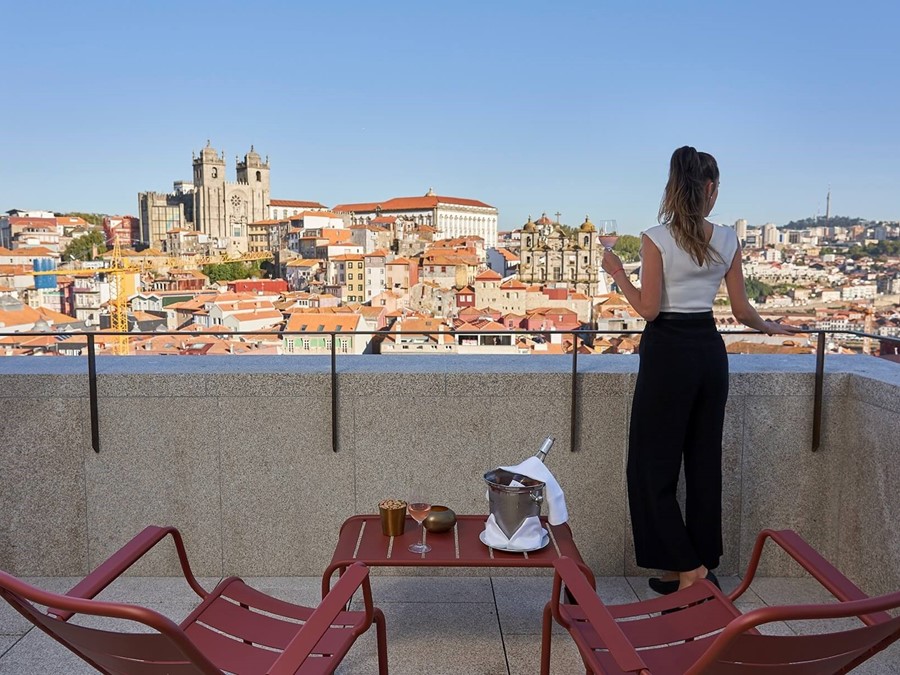 In your room
room service
special requests
Greater comfort! Click here to learn about all the services availble in your room.
learn more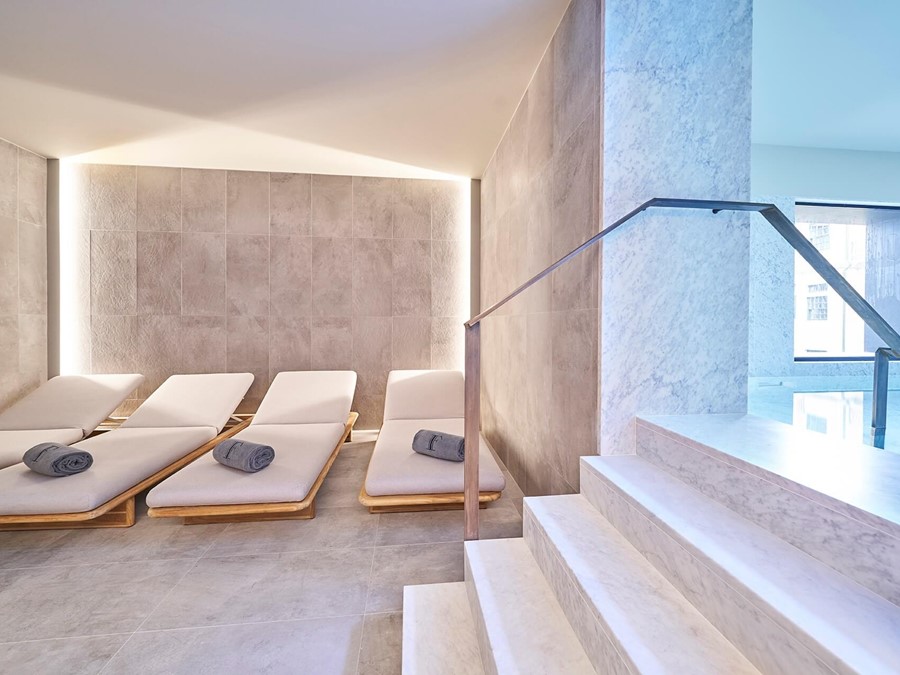 Discover the Hotel
Enjoy the pool with its natural light, personalised spa experiences, landscaped patio and . .. relax
SEE FACILITIES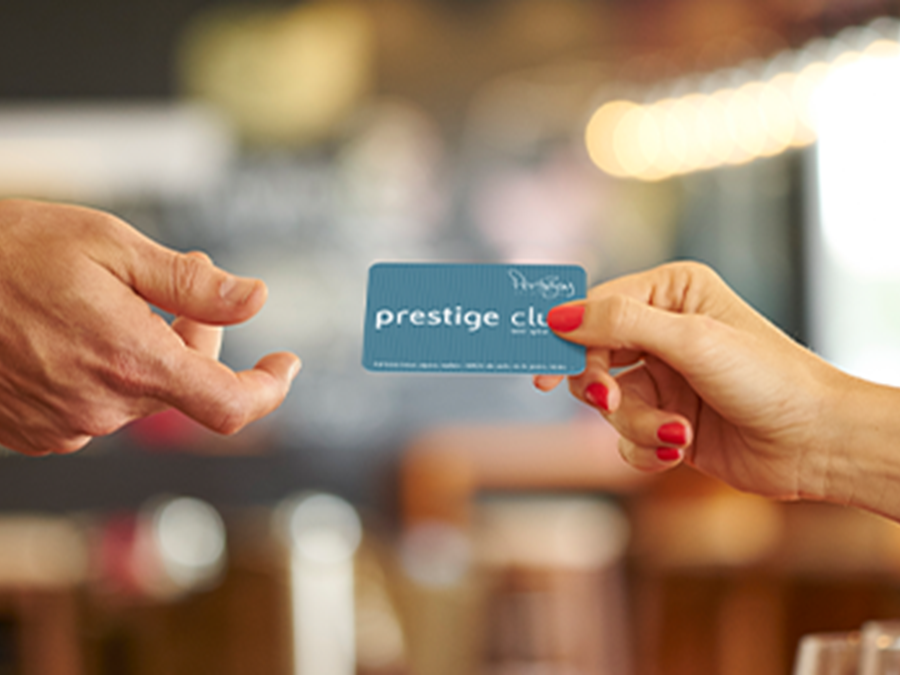 PortoBay Prestige
exclusive benefits
discounts on accommodation, restaurants, bars, spa . .. and other treats at each hotel!
SEE MORE